Here is the ugly duckling of my collection: A 1849/55 Norwegian Kammerlader, or chamberloader.
This family of rifles started in 1842 all the way to 1870 with a final cartridge conversion. It is an underhammer percussion breechloader, issued to both the Norwegian army and navy. The barrel has beautiful deep six groove rifling.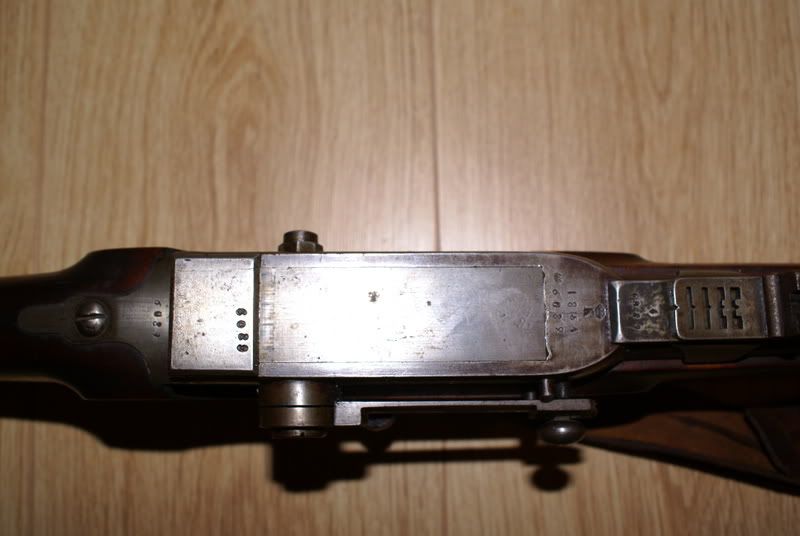 The knob on the lever on the right of the receiver cams the lever out of its lock studs, rotating it back cams the breech back and tips it up for loading. Rotating the lever back tips the breech back down and forward to seal with the barrel. The nipple is integral with the underside of the breech.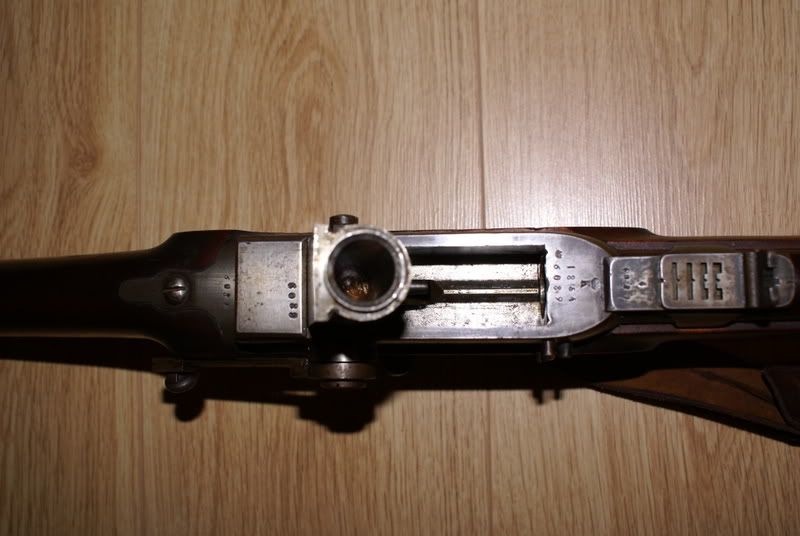 It is 0.69" so its a big boy. I used 75gr Swiss #3 with round ball while I wait for the proper conical mould. Gives a stout kick but is very slick. The underhammer system allows for a good sight picture and release.