Granted - I'm still new in the Martini collecting realm and always looking for new knowledge, but I have some extra curiosity going on this one ..... in the last week I've seen three Martinis with simple notch sights on them - my first guess would be smooth bore a la Greener shotgun conversion or other short range use, my second would be native troop issue. I'm linking two of them here and adding the relevant pics (please note full attribution to the respective owners) - I don't recall where I saw the third one.
My general question - were these common and associated with a particular event or history? The two examples appear to have crown and military stamps, and one is described with "weak, weak, lands and grooves".....
(Update) Make that two with notch sights and one with a leaf sight (missing the leaf) -- still curious though ....why, when, what for etc.?
http://www.gunbroker.com/Auction/ViewItem.aspx?Item=246264550
http://www.gunbroker.com/...Item.aspx?Item=246639197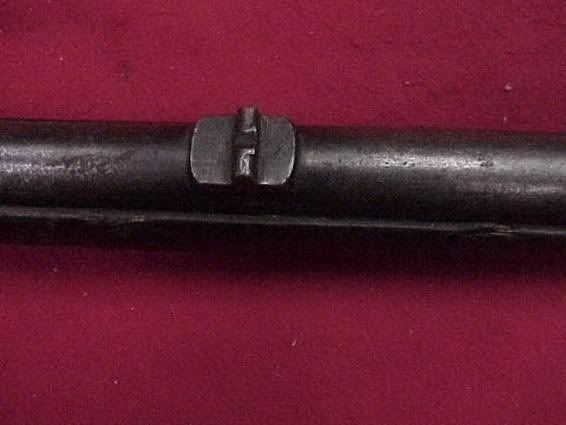 Always appreciate new knowledge and education.
Signed,
Pilgrim