...according to Doctor Who anyway.
This Saturday's episode (Empress of Mars) included steampunk space suits and Victorian riflemen on mars in 1881, armed with M-Hs of course, although there was something odd with the breechblock.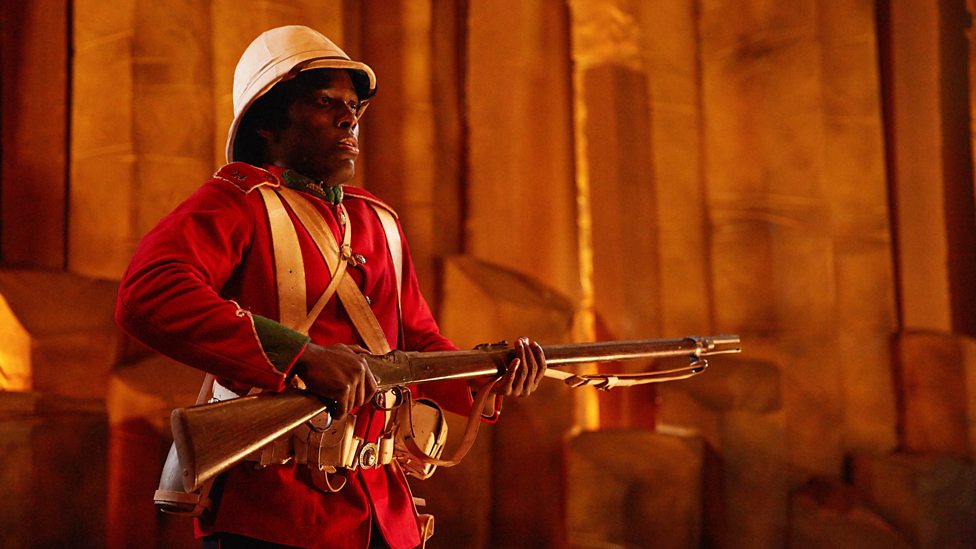 Here is the best view I could find of a soon to be compressed redcoat.