Another find from amongst American Civil War offerings. It will keep the P42 company...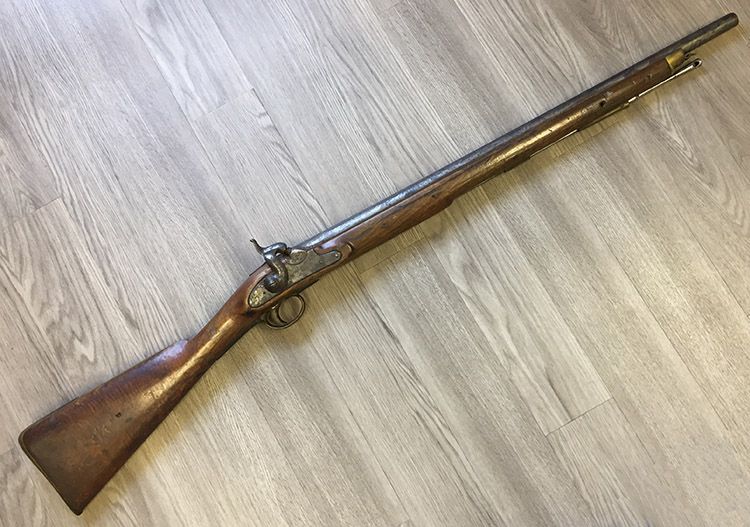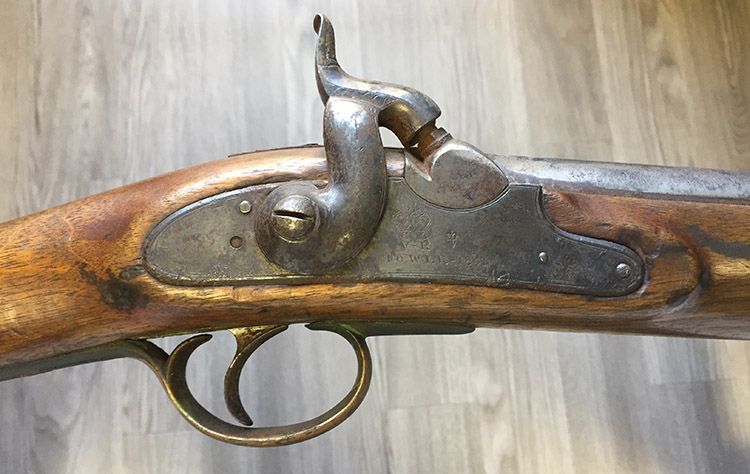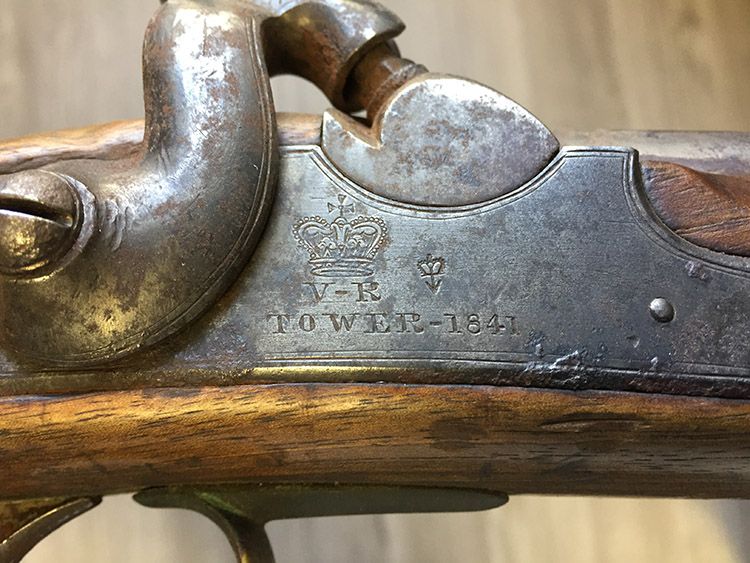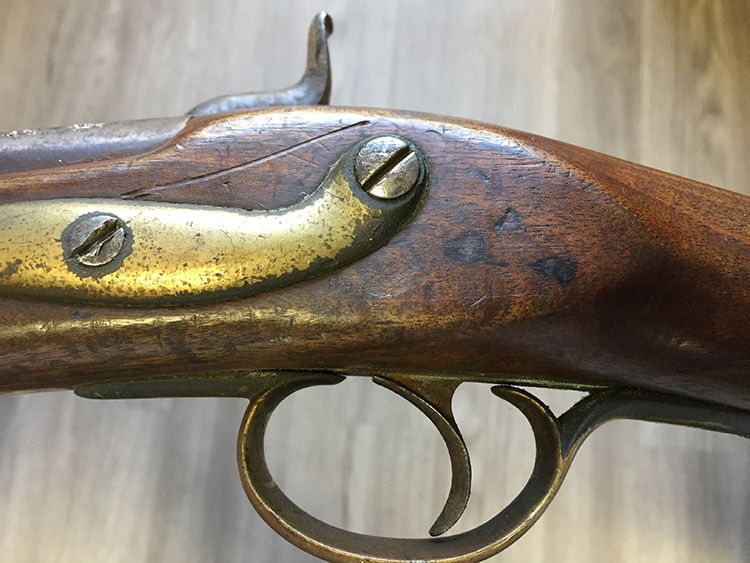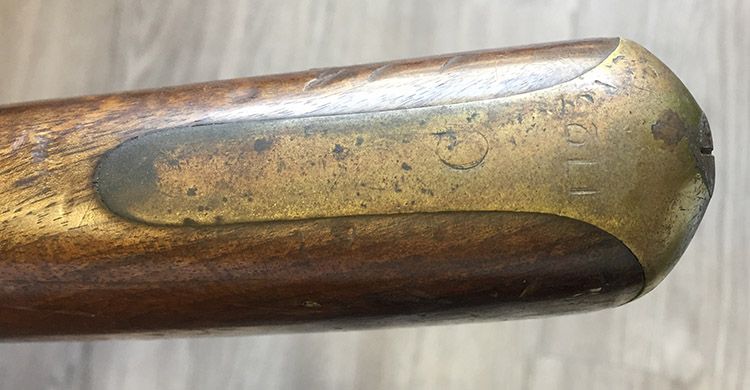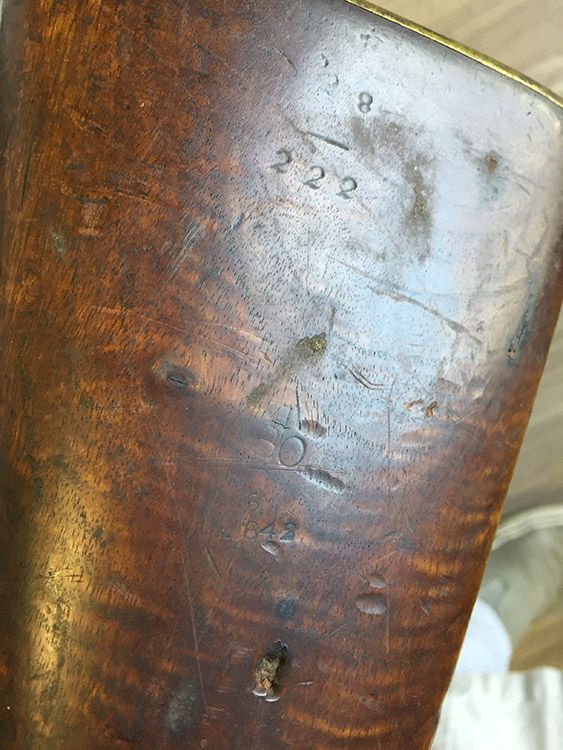 She is in much better shape over all than the original photos indicated, but there is one major problem... the lock is more or less frozen, as is the trigger. I know standard procedure is to put a weapon on half-cock before attempting to remove the lock, but that's not happening at the moment. Any advice gladly accepted.
Victor
"Always carry a firearm east of Aldgate, Watson."